To commemorate the end of the 2022 dodgeball season, the league donated $2,000 across three charitable organizations near and dear to the hearts of the top teams and leadership board. Donation amounts are determined based on league fundraisers and the balance of league funds at the end of the season.
$500 to Make A Wish Foundation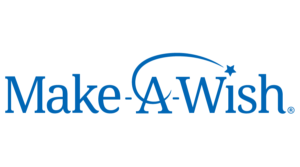 The Make-A-Wish® Greater Pennsylvania and West Virginia chapter has been an annual charity for the dodgeball league, having granted several full wishes since the league's inception. This year's $500 donation will not grant a full wish, but still go toward the mission of "creating life-changing wishes for children with critical illnesses."
$500 to Muscular Dystrophy Association

This first-time donation to Muscular Dystrophy Association (MDA) from a Stonewall league and it turned out to be quite timely. The team "Don't Stop Balleving" selected MDA as a charity and a donation was made for $500. MDA is leading the fight to free individuals — and the families who love them — from the harm of muscular dystrophy, ALS and related muscle-debilitating diseases that take away physical strength, independence and life.
Coincidentally, the donation was made in May 2022 during an MDA matching gift campaign. Up to $20,000 is being matched by "the Horn family, in celebration of the lives of Kenneth and Christopher Horn." The total impact of the donation will be $1,000.
$1,000 to TransYOUniting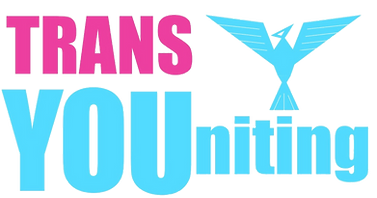 TransYOUniting was selected by both "All Balls On Deck (the remix)" and "Dodgy Style" as a benefactor, and therefore is receiving a "double donation" totaling $1,000.  The organization is a mutual aid non-profit, providing resources to Pittsburgh's Trans Community. They achieve this by offering Crisis Housing to Trans people who face homelessness or displacement from their homes, food assistance, partnering with ProudHaven to create a space and community for LGBT*QIAP youth, among many other great things!
"We need pride to be diverse , inclusive and visible. We need to be heard, especially when so many in our community are under attack across the country and in our own backyard. We also need to celebrate ourselves in an open and inclusive way. For the first time in Pittsburgh history, we have black trans and non binary leadership at the helm of a Pittsburgh regional pride event."
– Dena Stanley
Leader of TransYOUniting and co-organizer of Pittsburgh Pride Group
(Quote from Pittsburgh Pride 2022 Website)