Sports is just one of the 3 words in the tagline of our organization – the others are Community and Fun. To celebrate community and offer additional opportunities to gather, all players and friends are invited to join us for a special "Stonewall Brew Crawl" along Western Avenue of the northside on Thursday, May 19 starting at 6pm.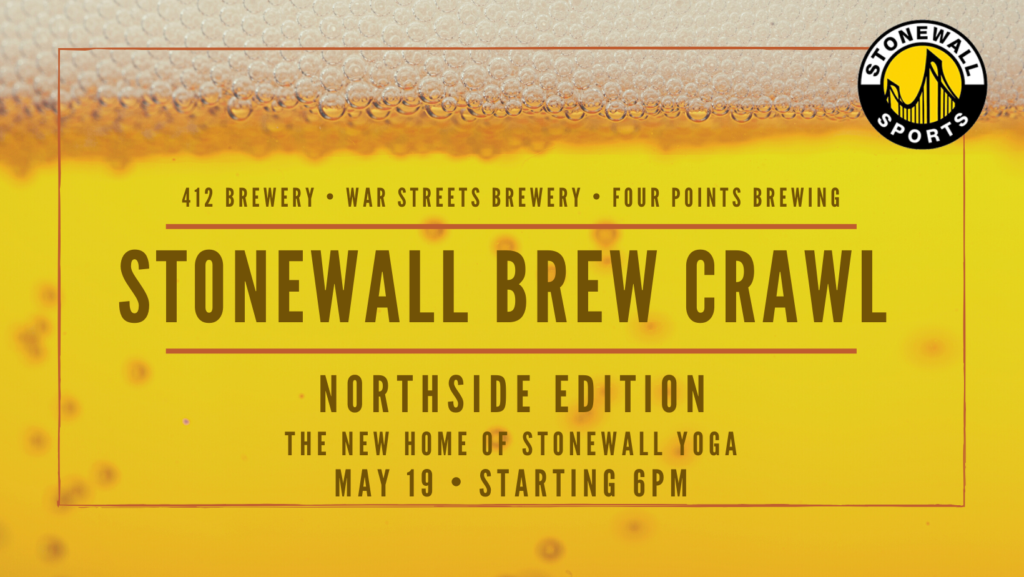 Kickball will be nearing the final weeks of the season. Yoga registration will be open. Sand Volleyball registration will be open. Sign-ups for Ultimate Frisbee special events will be open. Bowling will be starting at the end of May. That's a lot of sport programming! So coming together for a fun, community building activity to meet captains, free agents and future opponents sounds like the perfect event.
Featuring this northside neighborhood as the new 2022 home of Stonewall Yoga, also brings to focus that there are 3 local taprooms (412 Brewery, War Streets Brewery and Four Points Brewing) and 1 winery (Refucilio) within a very short block.
Where should we go and when?
Due to the size of our Stonewall leagues, it is recommended that attendees spread out amongst the establishments as to not overwhelm them. Wearing your Stonewall shirt will be the best way to know who else in the taproom is a player. Name tags will be available from the bartenders should someone want to wear their names and pronouns.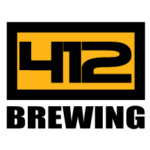 412 Brewery – 847 Western Ave – open til 10pm
Outside food allowed. Dogs welcome. Mommalicious food truck.  Indoor taproom, plus rear patio.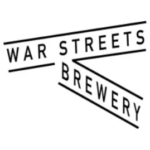 War Street Brewery – 900 Western Ave – open til 10pm
On-site restaurant. Full bar. Indoor taproom, plus sidewalk and patio seating.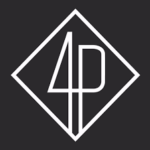 Four Points Brewing – 919 Western Ave – open til 9pm
Outside food allowed. Indoor taproom, plus sidewalk seating.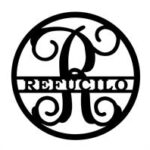 Refucilo Winery – 907 Western Ave – open til 10pm
Small bites menu. Indoor tasting room,  plus rear patio.
Nearby Food & Treats:
If you need some food or treats while crawling, consider these nearby places:
Bier's Pub – 900 Western Ave – open til 10pm
Specialty burgers or dogs, sandwiches and full bar.
Nicky's Thai Kitchen – 856 Western Ave – open til 9pm
Thai cuisine where you can byob for a fee.
Mommalicious Food Truck – outside 412 Brewery
Hearty, stick-to-your-bones dishes – Momma knows best!
Happy Day Dessert Factory – 906A Western Ave – open til 8pm
Great for ice cream and milkshakes.
All participants are encouraged to drink responsibly.