Stonewall Sports Pittsburgh is opening applications for one of the fastest growing sports in America to start in the 2024 year – Pickleball. It is a sport that combines elements of tennis, ping pong, and badminton into one game.
Likely to be a spring sport, the incoming commissioner will play a key role in shaping the new program. This responsibility includes building the schedule, securing courts and promoting the new sport offering using the resources provided by the Stonewall Alliance.
Stonewall Pickleball is currently operating in the chapter cities of Boston, Charlotte, Detroit, Kansas City, Twin Cities, Norfolk, Salt Lake City. Pittsburgh would be the eighth city and can leverage from the experience of fellow chapters.
The initial deadline to apply or nominate a candidate is Sunday, October 1, 2023.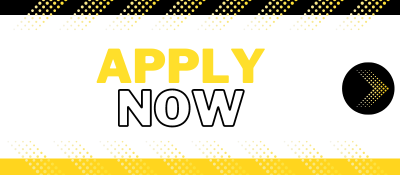 This volunteer commissioner role is looking for a candidate to serve a 2024-2025 term. A full draft position description for a Stonewall Pittsburgh Commissioner is available here.