On June 11, the Stonewall Kickball Pittsburgh league hosted a special event to raise money for FurKid Rescue. After an afternoon of kickball fun at the fields of Chadwick Park, the community gathered outside 5801 Video Lounge in Shadyside for the first annual Stonewall Kickball Pittsburgh Paw Pageant hosted by Akasha L. Van Cartier. Players and their pups strutted down our special runway to earn special honors while FurKid Rescue was on-site with adoptable dogs. Attendees donated to show their support for the contestant pups.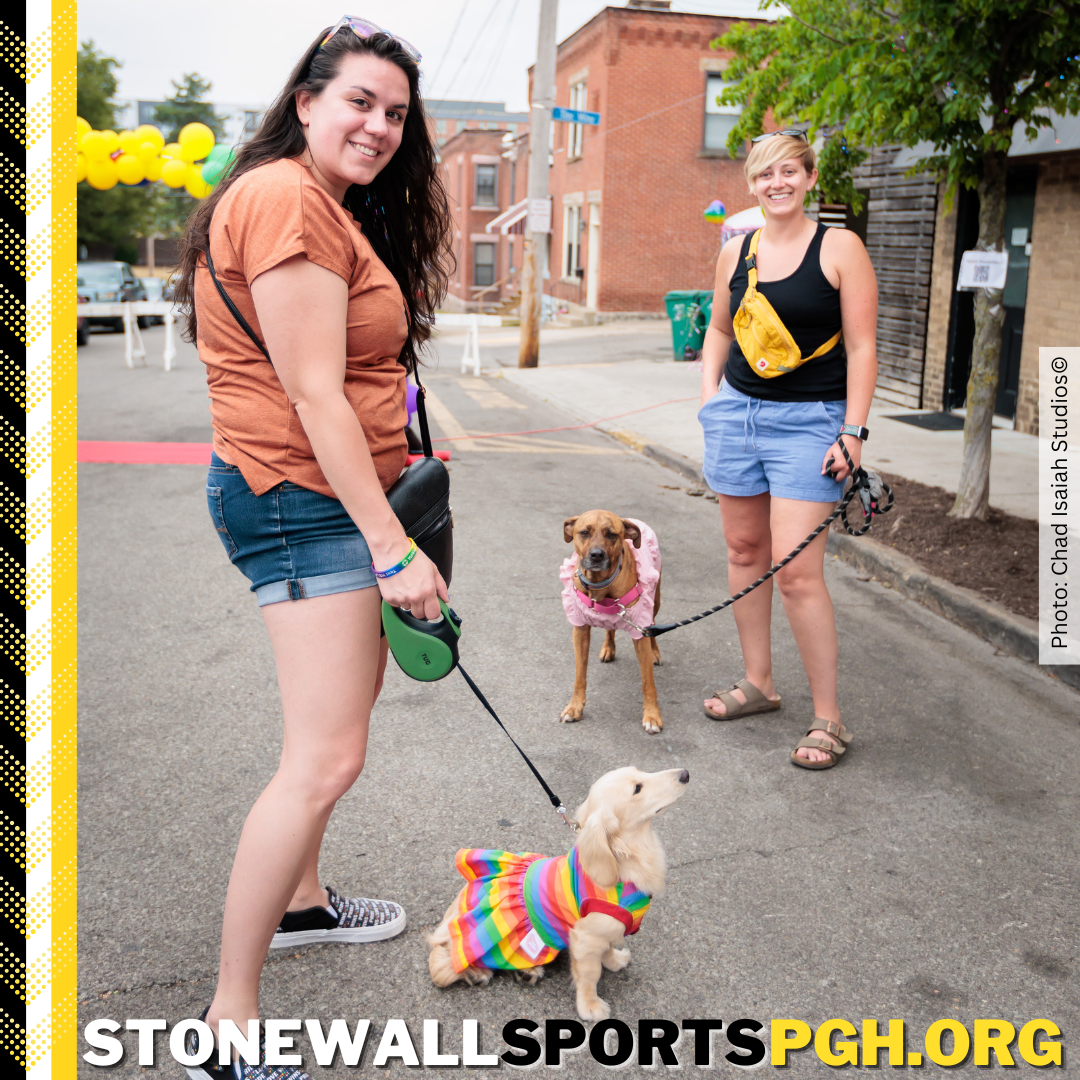 Congrats to the pageant winners
1st Place: Reese
2nd Place: Darwin & Olivia
3rd Place: Gravy
Miss Congeniality: Rodi
The league is matching the community donations collected from the event for a total donation to FurKid Rescue for $1,500.
Chad Isiah Studios was on hand to capture all the loveable, furry moments from the event. Check out the photos online.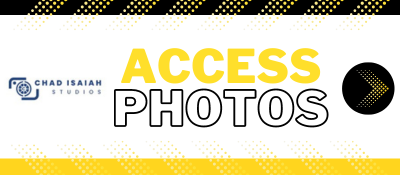 ---
With this $1,500 donation to FurKid Rescue, the Stonewall Pittsburgh charity impact in 2023 is increased to $4,650 donated.
Other donations:
– Bowling League Donates $1,550 And Crowns Winter 2023 Teams
– Dodgeball League Makes $1,600 Make-A-Wish Donation