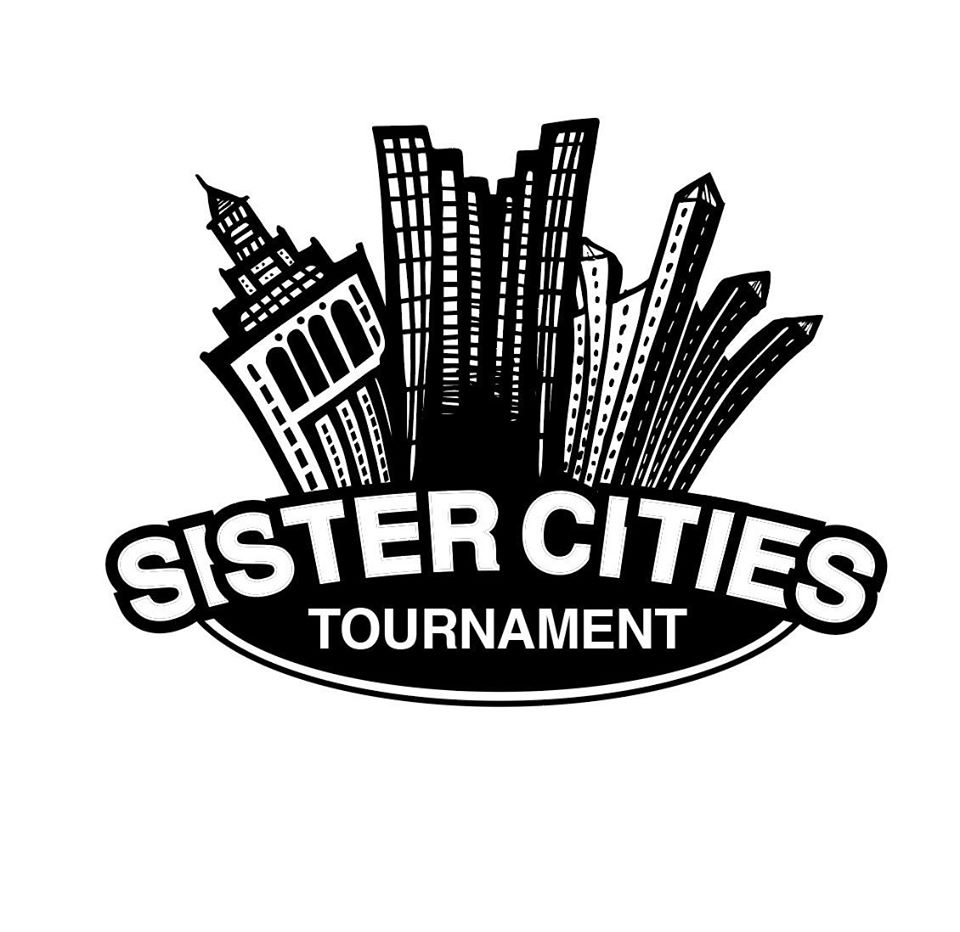 The 2020 Sister Cities Dodgeball Tournament will be held in Columbus, Ohio on March 28, 2020.
The round tourney will be comprised of 16 teams on March 28th. Each city is allowed 4 teams with 4 additional teams being comprised of free agents. Each team is required to have 16 players. Each team will be sorted into one of 4 brackets with no bracket having more than 1 team from each city. After all round robin play is completed, scores will be tabulated to produce the single elimination bracket.
Competition will take place at the SuperKick Sports Complex located at 409 Orange Point Dr, Lewis Center, OH 43035.
Register via LeagueApps for Stonewall Sports Columbus.